Did your computer suddenly shut down and won't turn on? Perhaps it started lagging or got infected with malicious viruses and malware? Not to worry! No matter what the issue you're experiencing with your devices is, we're here to help you find appropriate solutions.
When you experience a problem with your computer, laptop, or mobile device, the first thing that usually comes to mind is googling ways to fix it yourself. Although you can find a lot of useful info online, some issues can't be solved by Google. That's when visiting a certified professional comes to play.
Since there is an abundance of computer repair shops in Long Island, NY, finding the best one can prove quite challenging. You're probably not interested in spending hours or days trying to locate the one store that can provide the assistance you seek, so we swoop in with a perfect solution! With our list of the Best 4 IT Services & Computer Repair in Long Island, 2023, you'll have no problem identifying the one that suits your needs best. Once you read our article, you'll find all the info about the best Long Island computer repair stores, including the relevant addresses and services they provide, and you'll have all you need to get your device repaired in no time!
1. TechThrone IT Services
TechThrone is an independent IT company that offers both onsite and remote computer services to its customers. You can find a wide range of IT services here, including:
Computer Repair
Virus Protection
Remote Tech Support
Backup Solutions
Network Support
Cloud Migration
No matter if you need assistance with your PC, printer, smartphone, software, or hardware, you can get help at TechThrone. All you need to do is visit them at the following address and explain the issue you're experiencing: 93 Woodside Ave, Freeport, New York, 11520, United States.
2. Techs in a Sec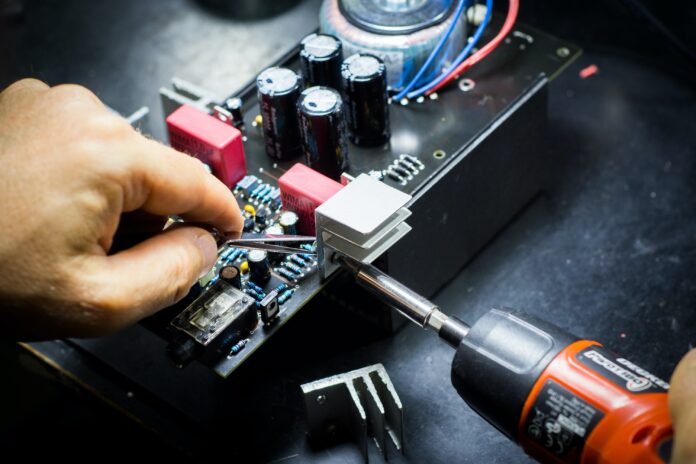 Based in New York, Techs in a Sec provides fast and quality services nationwide. There is no shortage of solutions they offer for clients and small businesses. Techs in a Sec also provides a variety of services for both PC and Mac. You can find more details about the services in the table below:
Solutions for Clients and Small Businesses
Services for PC and Mac

Virus Removal
System Restoration
Software Installation & Upgrades
Desktop & Laptop Repair
Spyware Removal
IT Staffing
DSL Configuration
Network Configuration
Data Backup & Recovery

Broadband Installation
Kiosk Installation
Voice and Data Cabling
Hardware Upgrades
Software Installation & upgrades
Firewall Installation
POS Installation
White Label IT Support
Network Configuration
Network Wiring
Spyware Removal
Data Backup & Recovery
Router & Server Installation
Hard Drive Recovery
System Restoration
Wireless Networking
Wireless LAN Setup
VPN Setup & Support
DSL Configuration
General Maintenance
Multi-Location Support
Virus Removal
IT Staffing
PC Rollouts
Desktop & Laptop Repair
You can visit Techs in a Sec at the following address: 244 5th Ave, New York, NY, 10001.
3. Computer Repairs Long Island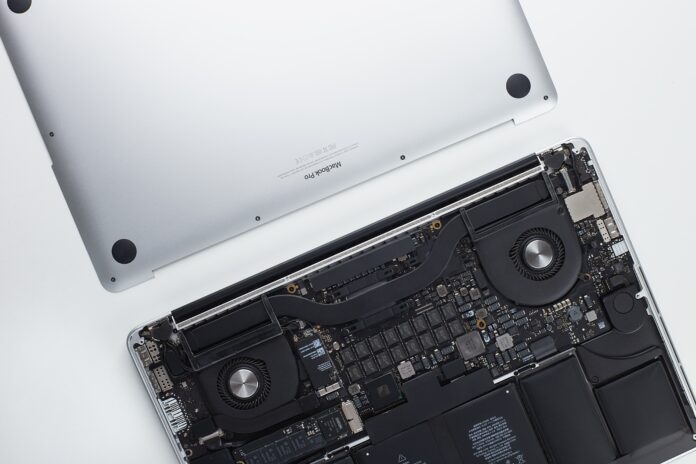 Computer Repairs Long Island's team of professionals can help you with a variety of devices, such as computers, laptops, printers, phones, and tablets (including iPads). You can get services like virus protection, spyware removal, data recovery, wireless networking, and laptop repairs. If you are wondering what services precisely they offer for PC, Mac, and iPads individually, we supply you with all the info in the table below:
PC Services
Mac Services
iPad Services

Periodical hardware update
Operating system updating
Data backup and restoration services
Antivirus and firewall installations for your networked computers
Complete network hardware and software repair, maintenance, and installation
Laptop updates
General computer and accessories cleaning and maintenance

LCD screen problems
Motherboard issues
Power-supply problems
A crashed OS
Memory blocks
Hardware and software Update issues
Unsuspected yet powerful virus attacks that are on the rise
Malfunctioning network and internet

Replacement of cracked iPad Screens
Battery related issues
Network, Wi-Fi, and Blue-tooth issues
Reinstalling OS on the iPad
Replacing the iPad Charging Port
Once you visit them at 106 Shelter Ln #1220, Levittown, NY 11756, USA, you can inquire about any other info you may need.
4. Sakki Computers & Security
Sakki Computers & Security provides services for both individuals and businesses. From cleaning up malware to server installation and data cabling, you can get anything here. Here are the available services you can get at Sakki Computers & Security:
Individuals
Businesses

Computer Performance & Optimization
Computer & Internet Security
Home Wireless Network & Security
Online Remote Support
Additional Services & Upgrades
Software Support & Training
Virus & Spyware Removal
Hard Drive Backup and Recovery
Annual Service Plans
High-Speed Cable / DSL Modem Setup
New System Setup & configuration
Online Backup solution

Desktop & Laptop Performance & Optimization
Online Backup solution
Online Remote Support
Computer & Internet Security
SEO Services
Remote Managed Services
Server Installation and Support
Website Design and Hosting
Virus & Spyware Removal
Microsoft Tech Support
Data Backup and Recovery
Technology Consulting
Shared Internet Office Solutions
Annual Service Plans
Software Support & Training
Data cabling
Design and Installation Services
Although you will likely find the service you need in one of the stores listed above, it is possible that what you're looking for isn't mentioned or, perhaps, you want to ask about the prices and other important details. That is why it's best to make a quick phone call to the shop before visiting them, just to stay on the safe side and make sure everything you need can actually be done.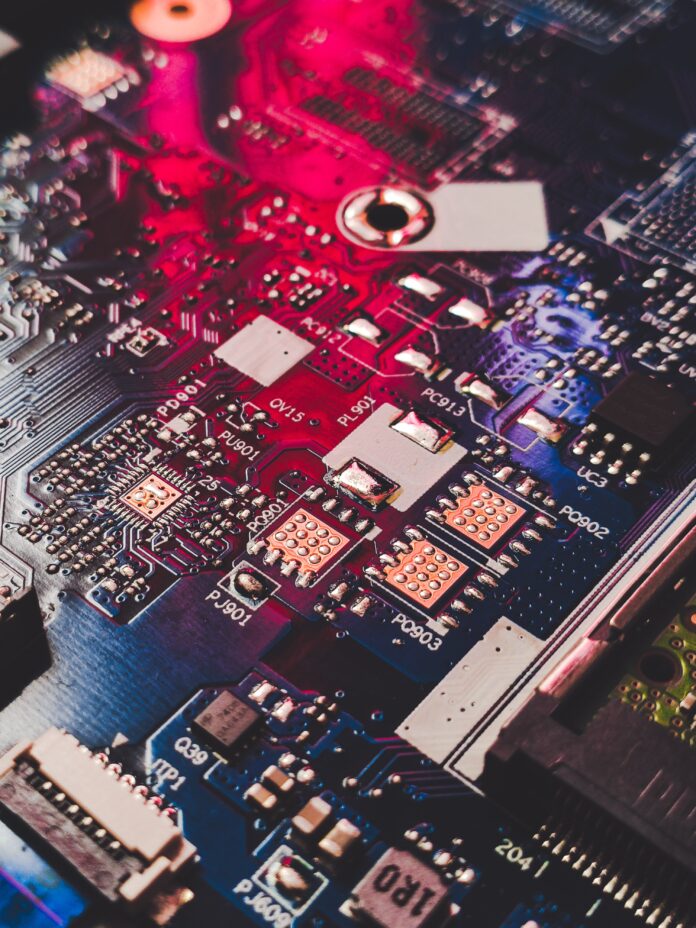 Another reason to call before visiting a store in person is because of the restrictions related to the COVID-19 pandemic and social distancing. Some computer repair shops nowadays have the 'no contact' policy, meaning that they require their customers to drop off their devices without physically entering the store.
Luckily, you don't have to waste time trying to find relevant phone numbers on your own. We provide you with a list of phone numbers you should dial according to the computer repair shop you choose from our list:
TechThrone IT Services—(516) 500-1664
Techs in a Sec—1-866-692-8324 (toll-free)
Computer Repairs Long Island—(516) 250-2536
Sakki Computers & Security—(516) 293 1609